Investing in your own health is always a great idea. That's why we have a few different financial options for you like 12 month no interest, no fee, no gimmick payment plans. When we meet you we can discuss different options*.
Our insurance options include:
Aetna
Delta Dental
Guardian
HealthChoice
Blue Cross/BlueShield
Cigna
Prudential
Humana
If you do not see your insurance provider listed here, or would like more information about our insurance providers, give us a call at 405-751-6996 for more information.
We also accept:
Cash
Check
Credit
Debit
CareCredit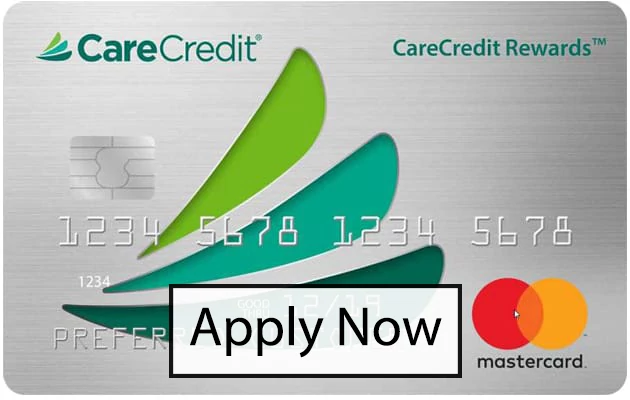 *if needed,to find a way to make your dental health affordable.
Call us today to schedule an appointment with one of our friendly dentists, Dr. Corbyn Rhodes or Dr. Angela Windsor at Advances in Dentistry in Oklahoma City, Oklahoma!