Meet Our Doctors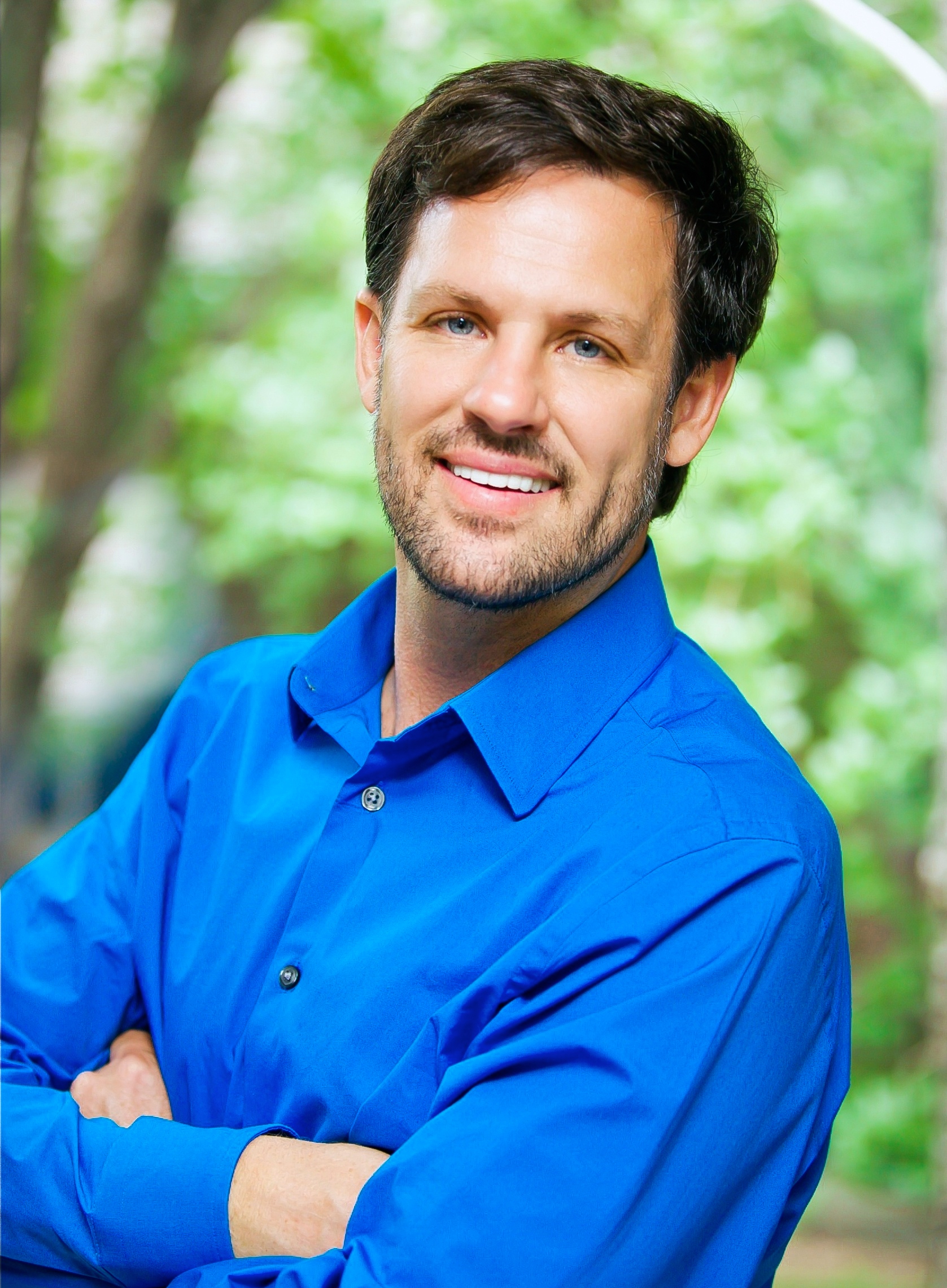 Dr. Corbyn Rhodes, DDS
Dr. Corbyn Rhodes is the owner and founder of Advances in Dentistry. He grew up in Yukon, Oklahoma. In 1994, he graduated from the University of Oklahoma College of Dentistry with honors.
He has been recognized and won awards in many areas including:
• Best Dentist by the Oklahoman's Readers' Choice Awards (6 years in a row)
• Favorite Cosmetic Dentist by 405 Magazine
• Platinum Preferred Dental Implant Provider
• Guest spot on CBS News
In addition, his opinions have been featured in leading dental publications. Over the past 25 years, Dr. Rhodes has also had the pleasure of treating many prominent TV and radio personalities. When asked where he gets his biggest joy in being a dentist, he said, "It's such an honor to help someone who has smile insecurities, love what they see when they look in the mirror." From sedation dentistry, dental implants, cosmetic dentistry, crowns and dentures, Dr. Rhodes has the experience you desire to help you smile again.
Dr. Rhodes is also an artist; he has sold paintings in London, Hong Kong, Japan, New York and San Francisco, as well as many other places around the globe! Want to see his paintings? Stop by our office to check out his paintings we have displayed.
Dr. Rhodes is married to his high school sweetheart (29 years and counting). They have two children and reside in Edmond. If he is not helping your smile, or painting, he is supervising the family farm which consists of four horses, fifteen chickens, three dogs and three cats.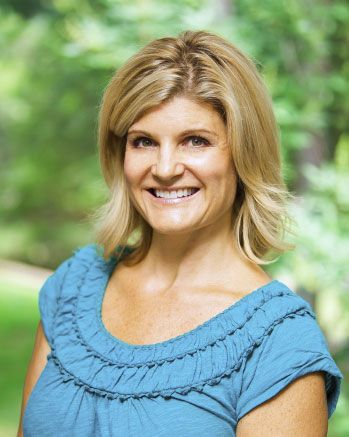 Angela Windsor, DDS
Dr. Angela Windsor grew up in Midwest City, where she graduated high school as class valedictorian. She attended the University of Oklahoma College of Dentistry, and shortly after graduation joined Dr. Rhodes at Advances in Dentistry. She has been creating beautiful smiles here for over 21 years.
Dr. Windsor has an infectious laugh and bright bubbly personality. She strives to make each and every appointment a pleasant one for her patients, and her true love and passion for dentistry is visible in every smile makeover she creates.
Dr. Windsor and her husband reside in Edmond, Oklahoma, and have two beautiful daughters. In her time outside the office, she enjoys spending time with her family, reading, and cheering on OU and OKC Thunder basketball. She also loves traveling, and is always looking for her next big adventure.
Meet Our Team
Our friendly and experienced team is committed to providing quality care to each patient we meet. When you visit our practice, we give you our full attention and make every effort to make you happy, healthy and comfortable. Give Advances in Dentistry a call today at 405-751-6996 to learn more about our services and to make an appointment with our comprehensive restorative and cosmetic dentists in Oklahoma City, Oklahoma. We look forward to meeting you soon!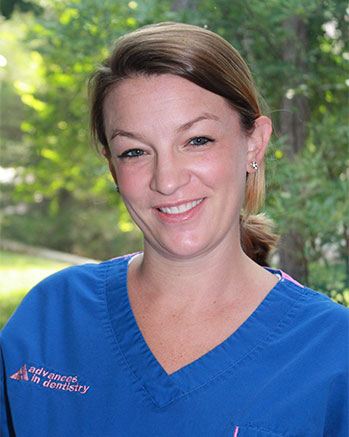 Nina – Office Manager
Nina grew up in Edmond, Oklahoma. She joined our team in 2005 after graduating from Bethany Dental Assisting School. Nina knows all things Advances in Dentistry after being an asset to us for over 13 years. She loves helping patients understand their insurance policies and is our guru for maximizing insurance benefits.
Nina married her husband Andy in 2007, and together they have a daughter and two sons. She and her family reside in Yukon, Oklahoma where they love being outside, riding motocross and being together as a family.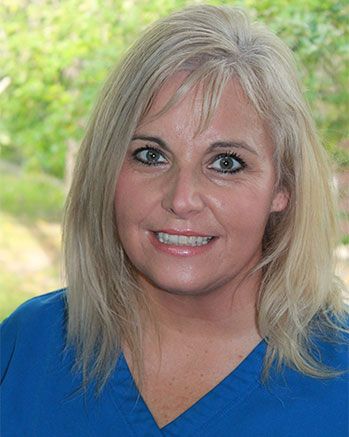 Raquel – Dental Assistant
Raquel is originally from Emporia, Kansas. She has resided in OKC for the last two years. Raquel brings 25 years of dental experience and wealth of knowledge to our practice. She can help answer all of your dental questions ranging from endodontics, oral surgery, orthodontics and restorative dental procedures. One of Raquel's most engaging characteristics is her ability to make a connection with her patients.
While Raquel is an avid OU and Broncos fan, she has yet to win a Fantasy Football league with her family. She enjoys spending time with her three children, and her first granddaughter, Melanie. Raquel loves to travel with her husband Jimmy, attend NFL games and snow ski.